Make Ahead Holiday Breakfast Ideas for a Crowd: The holidays are stressful. Entertaining doesn't have to be. Here are 23 holiday breakfast ideas for you to make ahead to simplify your life.
They're here! They're here! The holidays are here!
And of course, with the holidays comes alllll the chaos of planning. Amiright?
Are you having house guests? Or will you be traveling?
Either way, it's always nice to have a bunch of really easy make ahead breakfast ideas ready to go when you need them.
So let me help you with what to make for a Christmas brunch or for a houseful of Thanksgiving weekend guests.
23 ideas, to be exact!! It's great to have help planning for a Thanksgiving or Christmas brunch or breakfast isn't it?
This list of make ahead holiday breakfast ideas for a crowd has a little of everything from a whole slew of my blogger friends:
classic egg casseroles
souped up egg casseroles
carby casseroles, breads, and biscuits
swirly buns and pull-apart breads
a few healthy options to keep everybody happy
and crock pot and instant pot ideas!
So let's get started, shall we??
Classic Egg Casserole Recipes for a Crowd:
Souped Up Egg Casserole Ideas:
All Kinds of Swirly Buns, Breads and Biscuits:

Carby Casseroles, Breads, and Biscuits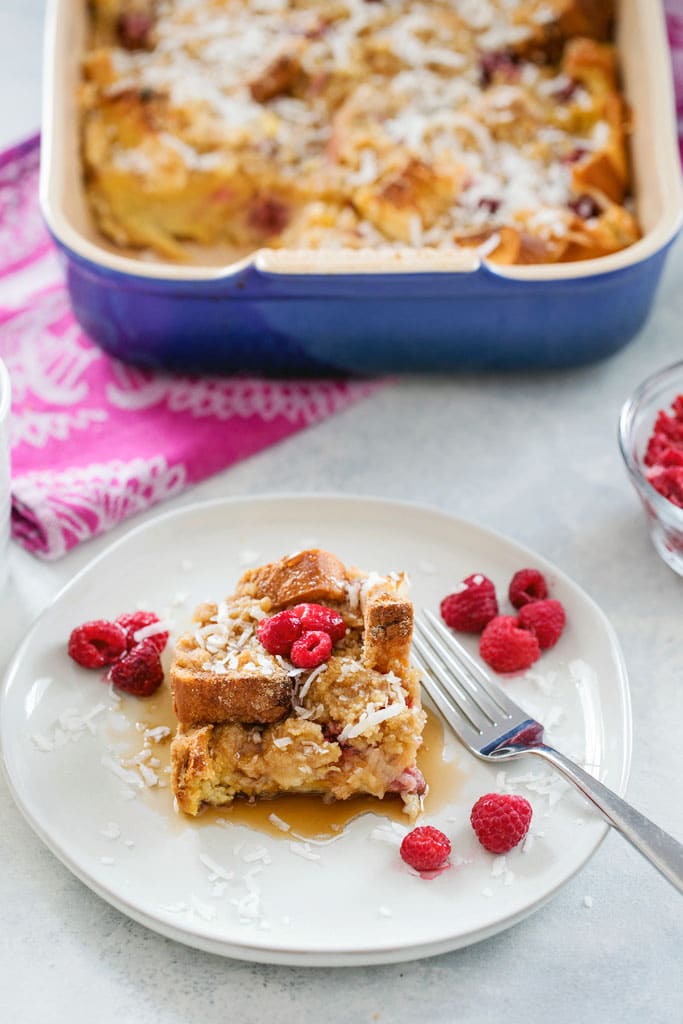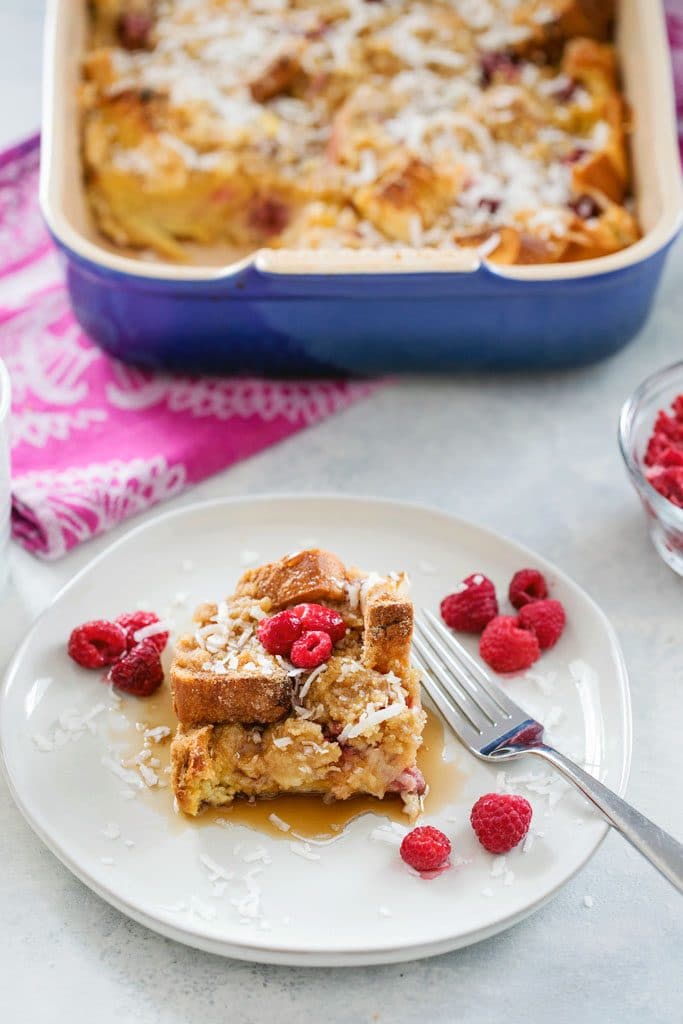 Healthy Make Ahead Breakfast Ideas:
Crock Pot and Instant Pot Breakfast Ideas:
What breakfast will YOU make for a crowd this holiday season? Be sure to leave your faves in the comments below to share with everyone!